ABOUT BRITT ZINK
PHYSICAL THERAPIST, FOUNDER AND OWNER OF BRITT ZINK PHYSICAL THERAPY SERVICES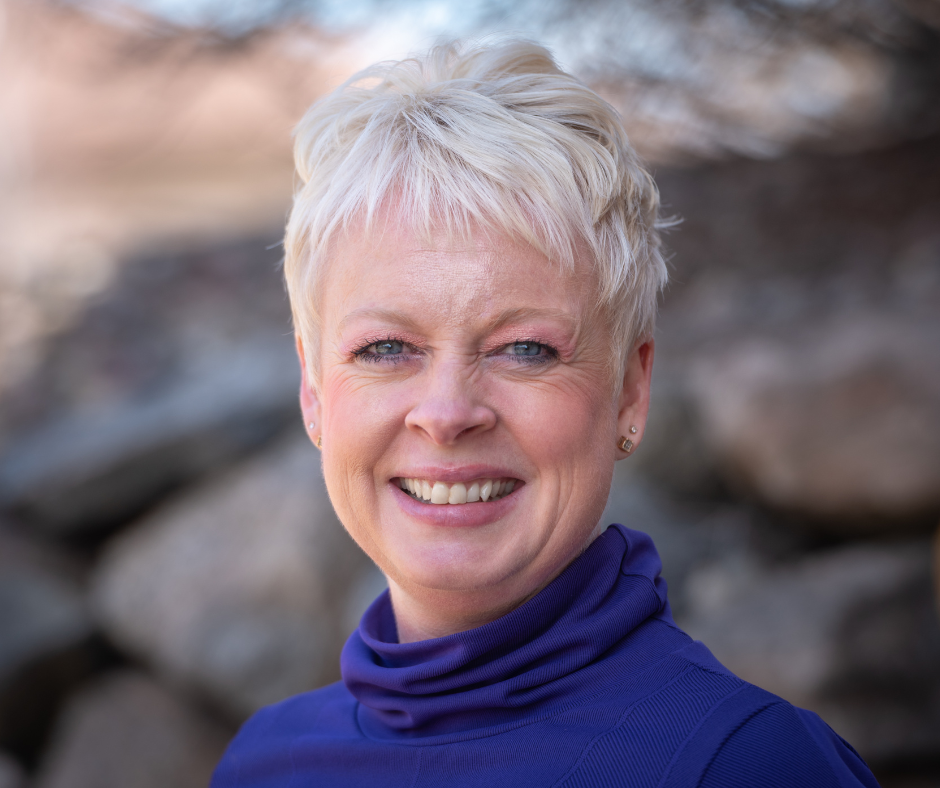 Britt first became interested in the field of Physical Therapy as a high school athlete undergoing extensive rehabilitation following multiple knee surgeries for injuries sustained in basketball and track during her athletic career. Her love for fitness and exercise, her own personal experience in the role of the patient, and genuine concern for the well-being of others led her into the field of Physical Therapy.​
Her experience as the patient extended into adulthood as she found herself dealing with her own neck and low back pain early in her career as a physical therapist. Seeking to find relief of her neck and back pain as well as recurring vertigo and migraine headaches, she pursued specialty training in the McKenzie Method® for the evaluation and treatment of the spine and extremities.
Her own personal experience with vertigo prompted Britt to pursue additional training in Vertigo assessment and treatment which includes Vestibular Rehabilitation, and the Epley Manuever for BPPV (Benign Paroxysmal Postional Vertigo).
Prior to founding her own private practice, Britt worked in a variety of settings where she was frustrated that she could not spend the individualized time with patients that she felt they needed and deserved. She did not feel it was in the best interest of the patient to be left in a gym to perform their exercises by themselves or to be supervised by assistants, aides or other office personnel. So, she founded Britt Zink Physical Therapy Services LLC so that she could provide excellent care in a manner that is in the best individualized need of each patient.
Her philosophy of care emphasizes individualized one on one patient care that places priority on helping patients learn how they can treat and manage their pain without the need for medications, injections, surgery or frequent and excessive trips to the clinic. She empowers her patients with techniques they can implement in their daily lives to keep themselves pain free and prevent recurrence in the future.
A native of Sioux City, Iowa, Britt completed her Bachelor of Arts in both Biology and Chemistry from Mount Marty College in Yankton, South Dakota. She then completed her Master of Science in Physical Therapy at the University of South Dakota.
Britt has been credentialed in the McKenzie Method® for the Mechanical Diagnosis and Treatment of the Spine and Extremities through the McKenzie Institute ® since 2002. She was recently recognized by the McKenzie Institute in a National Publication of the McKenzie Institute for her excellent patient outcomes
As a mom of an active athlete, she assesses and treats sports injuries both on the field and in the clinic and has extensive experience rehabbing athletes back to full participation. Her time cheering her daughter and team on the sidelines often involves assessing and treating sports injuries as they arise. She is an IMPACT ® (ITPT) Trained Physical Therapist specialized in concussion rehabilitation. She has undergone advanced training in the evaluation and treatment for concussion and other associated symptoms such as headache, neck pain, dizziness and imbalance that are often present after sustaining a concussion. She is one of the few physical therapists in the region who has completed advanced training in the assessment, management, and treatment of concussion.
She also incorporates Myofascial Release and Manual Therapy Techniques to help her patients relieve their pain. With over 25 years of experience, Britt is an expert in the Sioux Falls Region.
People Who We Help Include
Adults of All Ages
Who know that pain pills are NOT the only treatment option and feel frustrated that they haven't been offered other alternatives besides medications, injections or surgery.
Adult Athletes

Who don't want their pain and stiffness to interfere with their running, weekend golf, hunting with their friends or coaching their child's recreational sports.
Adults and Adolescents Recovering from Surgery

Who need help with their post surgical rehabilitation so they can return to the activities they love​
Active Grandparents

Who know that playing on the floor with their grandchildren is a lot more enjoyable if they're free from nagging pain and stiffness.
Health-Conscious Men and Women
Who have become sedentary and out of shape and want to be healthier with nutrition and exercise….. but feel intimidated and overwhelmed at the local fitness facility and want an expert to help them regain a lifestyle of wellness and fitness
Adolescent, High School and College Athletes
Who need help recovering from injury and want to get back to the sports activities they love
Dizzy Patients of All Ages
Who suffer from vertigo and dizziness who want to FEEL NORMAL AGAIN without dependence on medications and activity limitations
People of all ages Suffering from a Concussion
Who suffer symptoms after their concussion and just want to get back to feeling NORMAL again without headaches, pain, fatigue and dizziness
STEPS TO REGAIN YOUR HEALTH AND A PAIN- FREE LIFE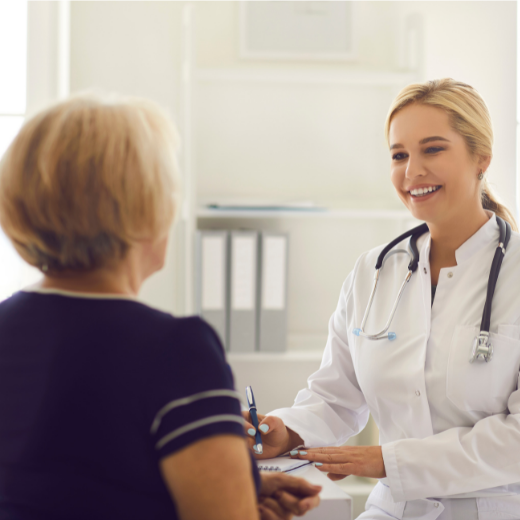 Consult with your physical therapist to develop a plan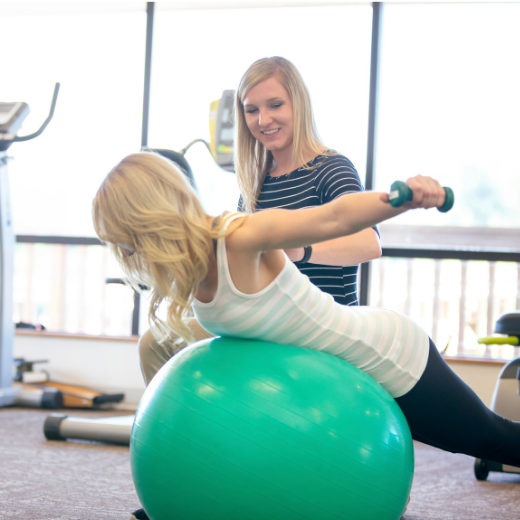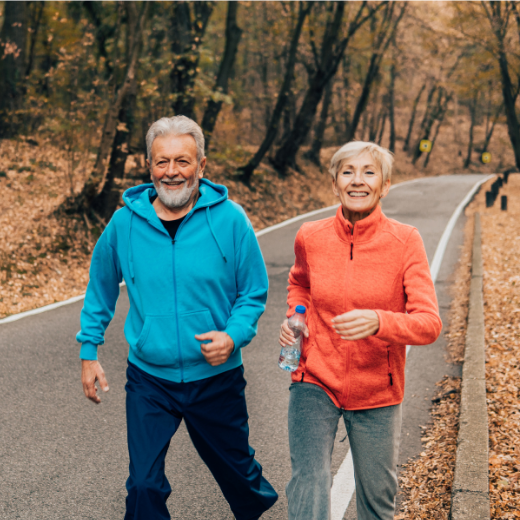 Feel better than you have in years & prevent future recurrence