Get the Best Surgical Results with Pre-Surgical Rehab at our Clinic
No one wants to have surgery. But when it's necessary, we help you get the best results from your surgery
Thinking about having surgery? The thought of surgery can make you nervous, anxious and afraid.
You're probably wondering about what your recovery will be like and how quickly you will recover.
You want to feel more confident and comfortable about what to expect going into surgery.
You want to get to know your postoperative team before you go to surgery
Completing a pre-surgical rehabilitation plan at our clinic will improve your recovery from surgery
GET YOUR LIFE BACK
IT'S TIME TO FEEL HEALTHY AGAIN
We understand what it is like to have questions and concerns going into surgery.

Our team has personally experienced pre-surgical rehabilitation before undergoing their own orthopedic surgery
Pre-Surgical Rehabilitation provides pain relief before surgery, reduces complications and improves your strength and range of motion before surgery
Pre-Surgical Rehabilitation Reduces your Recovery Time and Improves your Surgical Outcome!
With Pre-Surgical Rehabilitation You may even AVOID SURGERY!
You don't want your health to decline.
We have helped others that are in pain just like you.
But don't take our word for it. Here's what our amazing patients have said about us! These patients completed pre-surgical rehabilitation at our clinic and had amazing outcomes!
"After undergoing total knee replacement surgery, I immediately began physical therapy with Britt. For the next three months the care I received was second to none. She pushed me to achieve my goals ahead of schedule, but was attentive to aches and pain and altered exercises as needed. She went above and beyond, taking into consideration other unrelated heath issues that arose during therapy. She sent me home with a detailed at home workout, so I can continue my progression on my own. Her encouragement during therapy and willingness to reschedule my appointments when conflicts arose made working with her easy. Should any rehab needs arise in the future, I will only contact Britt, and I will let all of my friends and family know about my experience. I highly recommend her to anyone who needs any type of rehab or PT help. You will not be disappointed!"
Kristi, Total Knee Replacement Pre and Post Surgical Rehabilitation
"I really appreciate the way Britt runs her practice. The great thing is there wasn't a room full of strangers watching me struggle through the exercises and pain. I really appreciate this and felt it was the perfect place for my recovery. I felt comfortable and confident there. Britt is a very talented physical therapist. I plan to return soon to help with another issue and I know I'll receive top notch therapy and will be in a much better physical position when we finish. I am so grateful that I had 3 wonderful people refer me to Britt ZInk Physical Therapy. Britt is truly amazing. Don't hesitate to schedule an appointment. You'll be so glad you did."
Margaret, Total Knee Replacement
STEPS TO REGAIN YOUR HEALTH AND A PAIN- FREE LIFE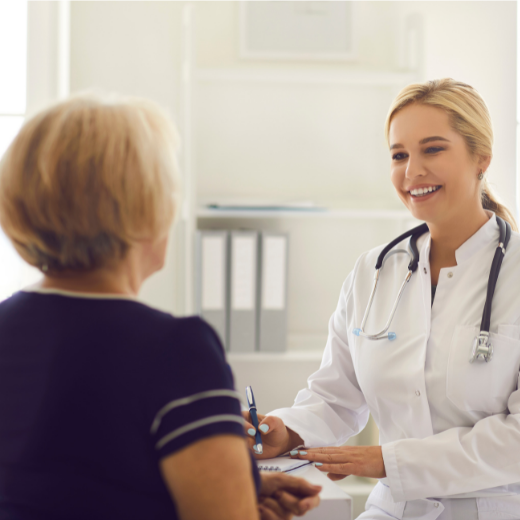 Consult with your physical therapist to develop a plan to prepare for surgery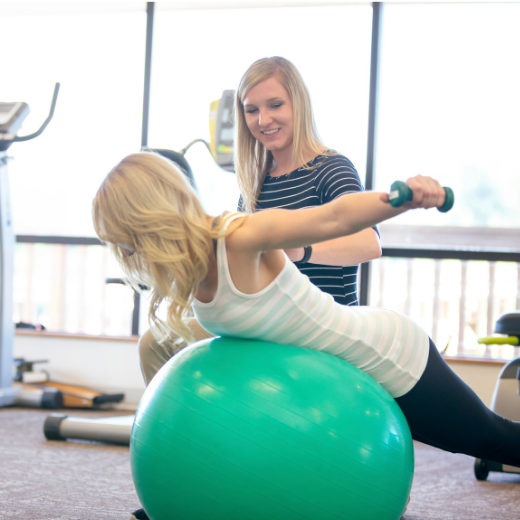 Execute your plan before surgery with help from your PT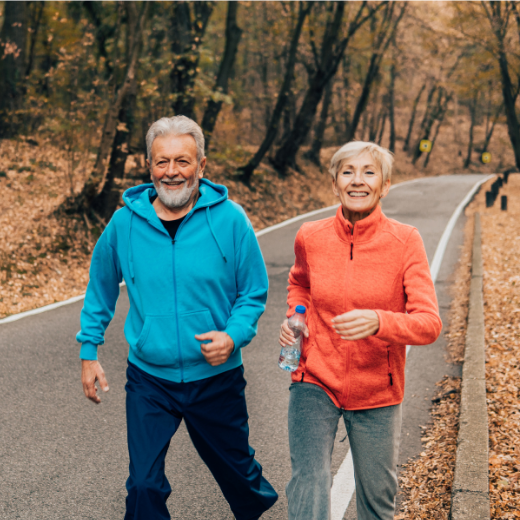 Experience outstanding surgical outcome
THE TIME TO FEEL BETTER IS NOW
You had hoped to avoid surgery but now need help preparing for surgery
You don't want your pain to get worse.
You want the best surgical outcome possible
You don't want your health to decline.
You don't want to risk further injury to your joints and muscles.
Stop missing out on life and start feeling better today!