We put the Pep back in your Step
We will get your legs back on track

You shouldn't have to live with a fear of falling every day
You feel the decline in your balance
You don't go for long walks anymore because you're afraid of falling
You find yourself sitting more and you're losing strength and mobility
You feel as though you're slowly losing your independence and mobility
You're afraid your balance will get worse
GET YOUR BALANCE BACK
IT'S TIME TO FEEL STEADY AGAIN
We understand what it is like to have your balance decline
You're afraid that you will have a traumatic fall and lose your independence
You don't want your balance to get worse but you don't know what to do to regain your steadiness
You don't want your health to decline.
We have state of the art technology that retrains your balance
We have helped others that are unsteady just like you.
But don't take our word for it. Here's what our amazing clients have said about us:

''Britt treated me for balance issues that were brought on by a serious illness. I was impressed with her knowledge and expertise as well as the state of the art equipment that she uses in her practice. I experienced much improvement in my physical abilities thanks to Britt's caring personality and the way she geared her treatment to my personal needs. I would highly recommend her services to anyone in need of physical therapy."
Dick, Balance and Walking
"I had a terrible accident that left me with multiple fractures and terrible pain. I went from a life of actively playing with my grandkids to a life wondering if I would ever get out of bed and walk again. When I found Britt Zink, I was walking with a walker but was in terrible pain and even the littlest things caused terrible pain and fatigue. My experience with Britt Zink was different than other therapists I had seen in that I didn't have to perform my exercises in a crowded PT gym where I was surrounded by other patients while my PT attended to someone else. This one-on-one individualized care was critical to my recovery. And she provided me with things I could do in between sessions to help myself to recover. My pain is significantly reduced and I can now walk without a walker or cane, can go up and down stairs, and I am now attending my grandkids' activities. She is extremely knowledgeable and gifted as a therapist. I give her the highest rating I could give."
Tom, Rib, Pelvis and Spine Fractures, Balance & Walking
STEPS TO REGAIN YOUR HEALTH AND AND THE PEP IN YOUR STEP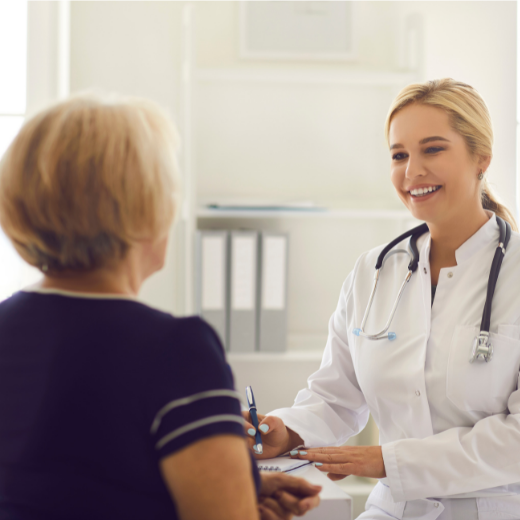 Consult with your physical therapist to develop a plan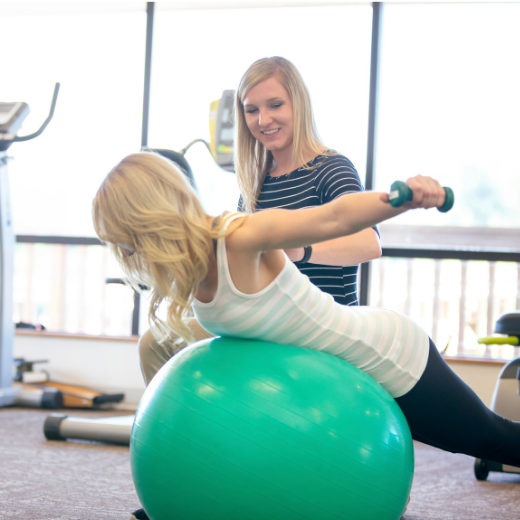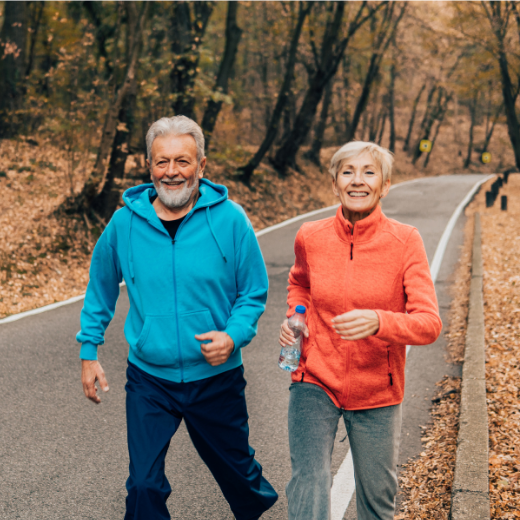 Feel better than you have in years & prevent future recurrence
THE TIME TO IMPROVE YOUR BALANCE IS NOW
You hoped your balance would improve with exercises at home but it hasn't.
Its nearly impossible to walk up and down the stairs
Its getting more and more difficult to get up out of a chair
You feel your strength and mobility declining
You don't want your health to decline.
You don't want to FALL
Its time to get back to enjoying long walks again!
Download this questionnaire and if you answered "yes" to any of the questions, there is a great chance you could benefit from care at our clinic.
Download our Free PDF and Start Down the Path to Health Now