Get Rid of your Shoulder Pain Quickly
Get your shoulder healthy and pain free again without medications, injections or surgery

You shouldn't have to live with shoulder pain every day.
Your shoulder pain keeps you up at night and you are exhausted.
You are desperate to get a good night of rest
Simple tasks like washing and combing your hair, reaching back into the backseat of your car and carrying groceries are painful and nearly impossible.
You're sad that you can't pick up your children or grandchildren because of the pain and weakness in your shoulder.
It's normal to feel anxious and worried when everything you have tried hasn't gotten rid of your shoulder pain.
You don't want to rely on muscle relaxers, pain pills and injections
You want to avoid surgery
You want a solution that provides you LASTING RELIEF
Its time you found a solution for your shoulder pain
GET YOUR LIFE BACK
IT'S TIME TO FEEL HEALTHY AGAIN
We understand what it is like to have your life limited by shoulder pain
The pain has gotten so bad you are not sleeping at night.
You can't play catch with your children or grandchildren because your shoulder hurts
You don't know what arm exercises to do because you're afraid of making your pain worse or causing harm
You don't want your health to decline.
We have helped others that are in pain just like you.
But don't take our word for it. Here's what our amazing clients have said about us:

"My shoulders had been bothering me for 7-8 months. My doctor referred me to Britt Zink for Physical Therapy and within two weeks the pain was gone. Within another two weeks my flexibility was completely normal again. Britt is very knowledgeable about therapy options. She is very flexible about adjusting based on my physical concerns and limitations and knew exactly the adjustments to make as I progressed. I wish I hadn't waited so long before getting her help. She is a real pro."
Bill, Shoulder Pain
"I am so thankful my primary care physician referred me to Britt. I was with the belief that I was going to have to accept a very sore and quite useless arm/shoulder and just live with it. I found in Britt a most kind, caring, understanding and best of all healing physical therapist. I am, again, doing things with my arm/shoulder that I had been unable to do. Britt gave me a program (exercise program) to maintain and increase my strength. I have and will continue to recommend Britt to my family and friends and highly recommend her to anyone. Thank you Britt!"
Pam, Shoulder Pain
"Britt was such a wonderful help during a time that I was struggling. She cares about you as a person first and really makes an effort to connect with you on any level. Britt works around your schedule to meet your needs and always has a smile on her face. Her politeness and kindness were a nice touch during a time that I needed it the most (shoulder surgery). I cannot speak highly enough of Britt or her business and would recommend it to anyone needing some help with rehabilitation."
Drew, Shoulder Surgery
STEPS TO REGAIN YOUR HEALTH AND A PAIN- FREE LIFE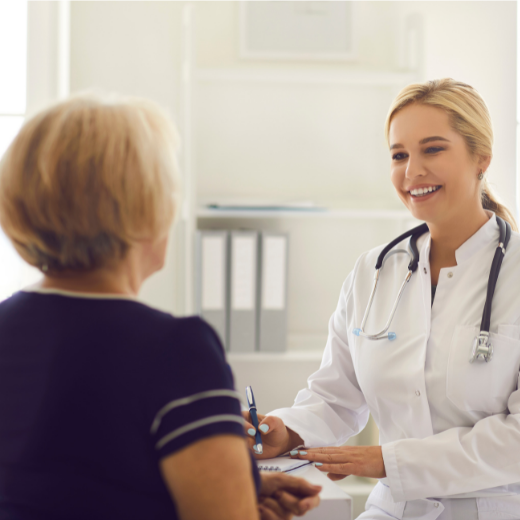 Consult with your physical therapist to develop a plan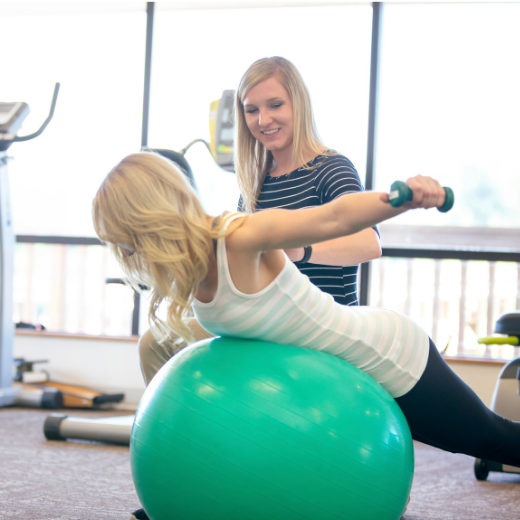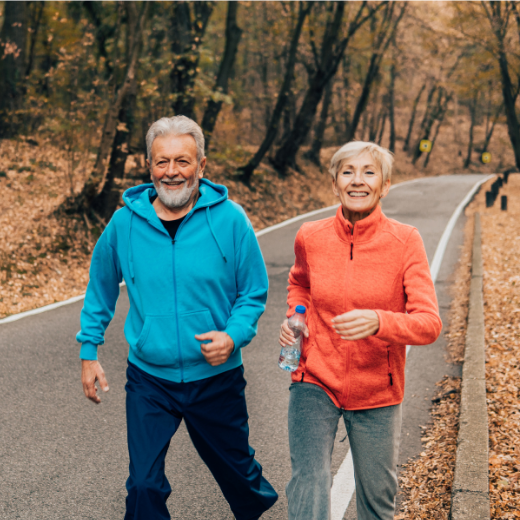 Feel better than you have in years & prevent future recurrence
THE TIME TO FEEL BETTER IS NOW
You hoped your shoulder pain would get better with time but it hasn't.
You could lost strength and flexibility by prolonging your recovery
You don't want your pain to get worse.
You don't want your health to decline.
You don't want to risk further injury to your joints and muscles.
Stop missing out on life and start feeling better today!
Wondering if we can help you with your Shoulder pain?
Download this questionnaire and if you answered "yes" to any of the questions, there is a great chance you could benefit from care at our clinic.
Download our Free PDF and Start Down the Path to Health Now