We make the Spinning Stop
Get relief from your Vertigo and Dizziness
You shouldn't have to live with vertigo and dizziness every day
Your dizziness has made basic daily activities nearly impossible
You've become isolated at home as leaving the house makes your dizziness worse
You want your world to stop spinning
You don't know how to stop the dizziness and you don't know what caused it
You've been to multiple specialists and no one has helped you get rid of your dizziness
GET YOUR HEAD CLEAR.
ITS TIME TO STOP THE SPINNING!
We understand what it is like to have Vertigo and Dizziness
It is a horrible feeling to have your world spinning
You're so dizzy you can't walk in a straight line
You've had this vertigo before and you want help to prevent it from happening again
You feel down, anxious and frustrated by your dizziness and vertigo
You can't enjoy basic life pleasures because you are dizzy all the time
You don't want your health to decline.
We have state of the art technology that stops the dizziness and retrains your balance
We have helped others that are dizzy just like you.
But don't take our word for it. Here's what our amazing clients have said about us:

"I came to Britt through a referral from my doctor. For 2+ years I have experienced different degrees of vertigo. It was so bad I no longer could experience simple tasks and pleasures that make life enjoyable. I not only have found a PT who gave her full attention to my needs but made me feel that I MATTERED. Since treatment began I have regained most of my balance and my abilities to perform that make life not only easier but enjoyable. Thanks to Britt and my doctor I have my life back and so much more. Thank you!"
R.S, Chronic Vertigo
"Thank you, thank you! I just had my last follow up with Britt on my 2+ year vertigo issues and received a clean bill of health. What she has done for me is nothing short of amazing. Unless you have experienced vertigo you can't appreciate what it is to have your life back. I actually went shopping for the first time without the worry that I am going to knock something or someone over. Just want to say thanks again! "
Randy, Vertigo and Balance
STEPS TO REGAIN YOUR HEALTH AND AND STOP THE DIZZINESS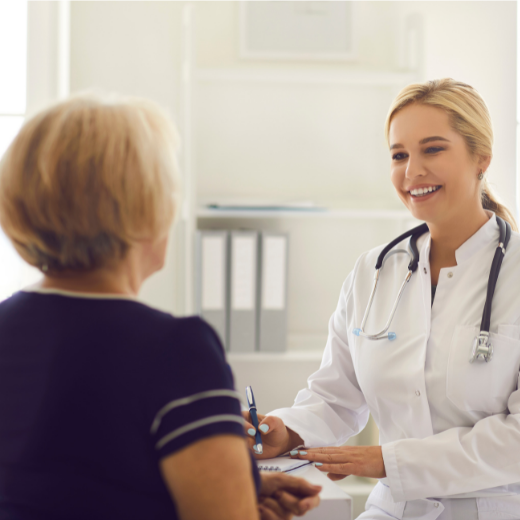 Consult with your physical therapist to develop a plan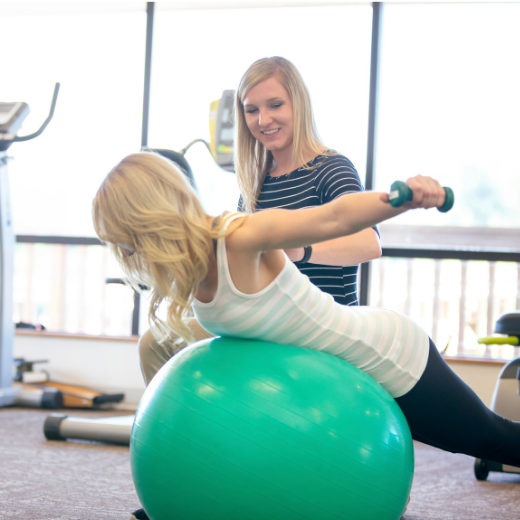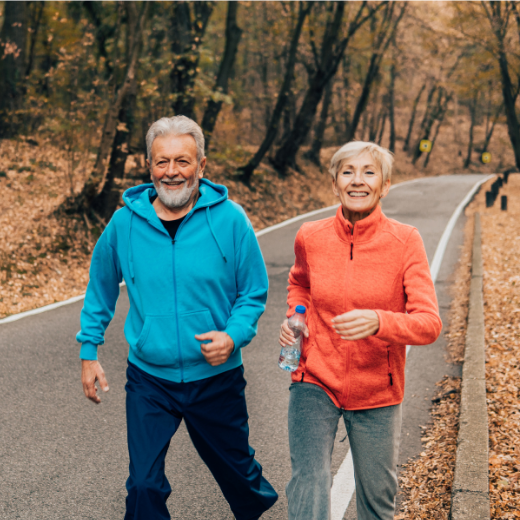 Feel better than you have in years & prevent future recurrence
THE TIME TO GET RID OF YOUR VERTIGO AND DIZZINESS IS NOW
Your dizziness and vertigo is not improving, its getting worse
Its nearly impossible to walk up and down the stairs
Its getting more and more difficult to go out to the store and your family activities
You just want your world to stop spinning
You don't want your health to decline.
You don't want to FALL
Its time to get back to stop the spinning!
ITS TIME TO GET BACK TO ENJOYING LIFE!