Get your Health Back without Getting Injured

Get your health and fitness back with an individualized program without getting injured
You shouldn't have to flounder through an exercise class that leaves you injured and self-conscious

You're ready to get back in shape but after going to a gym or exercise class you have a new injury
You feel so self-conscious at the gym and you want an individualized program you can perform in the privacy of your own home
You've had joint, back or neck pain in the past and you don't want to re-injure yourself trying to get back into shape.
It's normal to feel anxious and worried when you're attending an exercise class led by a fitness instructor who doesn't understand your neck, back and joint pain concerns
You want an exercise program that helps you REGAIN YOUR HEALTH WITHOUT INJURY
GET YOUR LIFE BACK
IT'S TIME TO FEEL HEALTHY AGAIN
We understand what it is like to want to get back in shape but you don't know where to begin

When you feel out of shape, you are frustrated, discouraged and scared about your health.
You've tried to join a local gym or exercise class but you feel out of place
You have a history of neck back or joint pain and the exercises your trainer has given you have only made your pain worse
You don't know what exercises to do without causing neck, back or joint pain
You don't want your health to decline.
You don't want to rely on medications, injections or surgery to feel better
We have helped others that want to get healthy again just like you
But don't take our word for it. Here's what our amazing clients have said about us:

"Britt is an excellent therapist, and an even better person. Through working with Britt, I feel the best I have in 10 years. I appreciate how Britt's interventions are simple to do and do not require special equipment. Nor do I have to take a large amount of time out of my day to get my exercises completed."
Chelsea, Fitness Program, New Mom with history of Neck and Back Pain
"I wanted to tell you again how thankful I am for you and your services! I have run with no pain or after pain. 3 miles outside yesterday and 2 today on my treadmill!"

Allie, Fitness Program, New Mom with history of Chronic Low Back Pain and Sciatica
STEPS TO REGAIN YOUR HEALTH AND A PAIN- FREE LIFE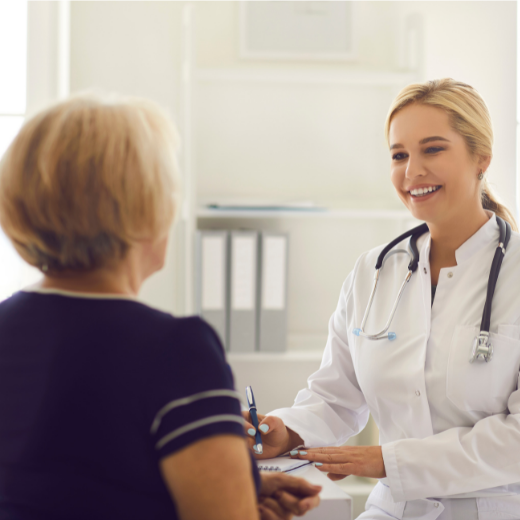 Consult with your physical therapist to develop a plan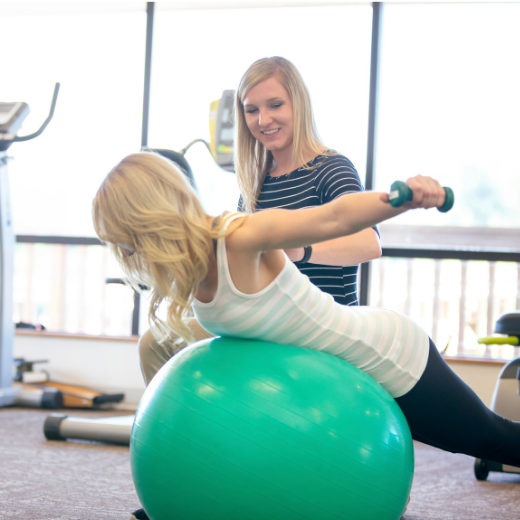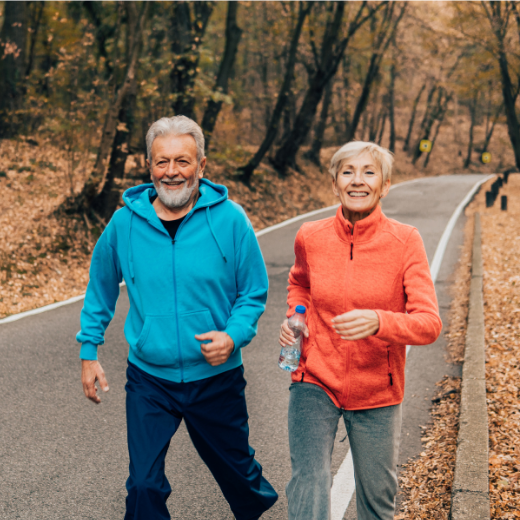 Feel better than you have in years & prevent future recurrence
THE TIME TO FEEL BETTER IS NOW
You want to regain your health but don't know where to begin.
You don't want your pain to get worse.
You don't want your health to decline.
You don't want to risk further injury to your joints and muscles.
Stop missing out on life and start feeling better today!