It's Not Just "In Your Head."
Get the Expert Help you need after Concussion
You didn't choose to get a concussion.
You're so tired of people saying "you look fine" when inside you are suffering
Your head is pounding
You're nauseous
Your neck hurts
You can't concentrate
You world is spinning
You just want to feel NORMAL again
GET YOUR LIFE BACK
IT'S TIME TO RECOVER FROM YOUR CONCUSSION!
We understand what it is like to suffer the effects of Concussion
Post Concussion Syndrome is REAL- even when you LOOK FINE
It is a horrible feeling to have your world spinning
You're not faking being sick. You're faking being well.
Basic daily tasks are exhausting
You don't want your health to decline.
We have helped others recovering from concussion just like you.
Britt Zink is a specialist in concussion rehabilitation. She has undergone advanced training in the evaluation and treatment for concussion and other associated symptoms such as headache, neck pain, dizziness and imbalance that are often present after sustaining a concussion. She is one of the few physical therapists in the region who has completed advanced training in the assessment, management, and treatment of concussion.
But don't take our word for it. Here's what our amazing clients have said about us:

"Thank you for taking such good care of Rachel this summer! You were a bright spot in a dark place for her. I know without a doubt that if it weren't for you, she would not have been able to start school in the fall. You helped her physically but mentally as well. It was not an easy summer, but as it progressed it was such a joy to see her become her "old self" She is using all your techniques to manage her stress and headaches. Again, thank you!"
Rachel's Mom, Concussion Recovery
"Britt is THE BEST. When our 11 year old got a concussion playing soccer, we were fortunate enough to have Britt on site that day. She jumped right in to help. When we got back to Sioux Falls our daughter was still feeling the effects of the concussion. After seeing our PCP, we went to Britt. She was able to help with neck and shoulder pain and our daugther saw relief very quickly. Do not hesitate to contact Britt if you find yourself in.a similar situation!"
Ryan, Father of Injured Athlete
STEPS TO REGAIN YOUR HEALTH AND THRIVE IN RECOVERY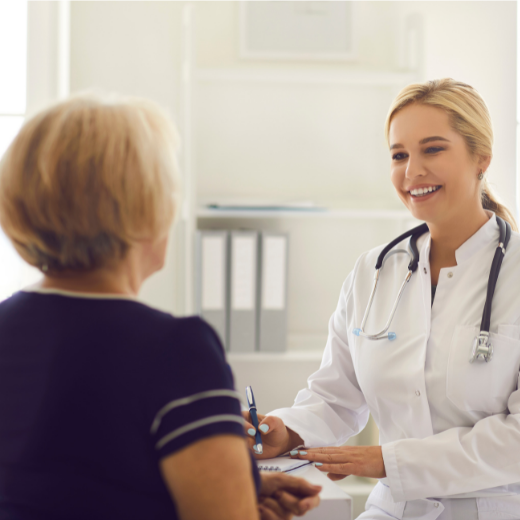 Consult with your physical therapist to develop a plan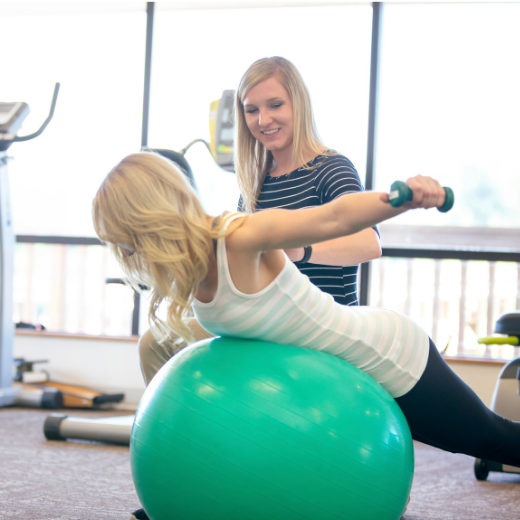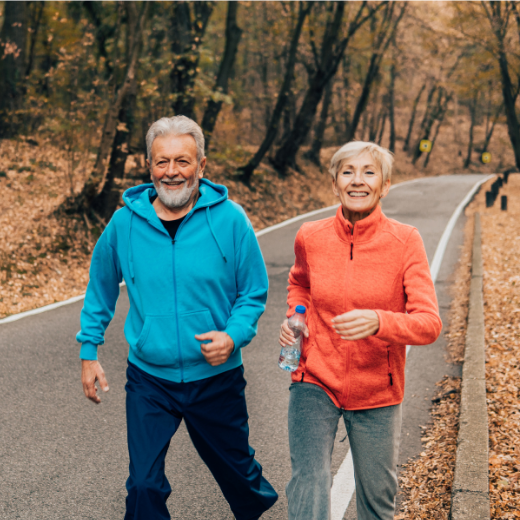 Feel better than you have in years & prevent future recurrence
THE TIME TO GET RID OF YOUR CONCUSSION SYMPTOMS IS NOW
Your headache and neck pain is not improving, its getting worse
Your dizziness and vertigo is not improving, its getting worse
Its difficult to concentrate at work and school
Your nausea and brain fog make basic tasks exhausting
You just want your world to stop spinning
You don't want your health to decline.
ITS TIME TO GET BACK TO ENJOYING LIFE!