Get Rid of your Ankle and Foot Pain Quickly
Get your Ankle and Foot healthy and pain free again without medications, injections or surgery
You shouldn't have to live with Ankle and Foot pain every day.
You're sprained your ankle more times than you can count and you're hesitant to walk on uneven terrain for fear of spraining your ankle again.
The first few steps out of bed in the morning are so stiff and painful you dread the first steps of the day.
As an athlete you tape and brace your ankle for sports but keep spraining your ankle
You've tried everything for your plantar fasciitis without relief.
GET YOUR LIFE BACK
IT'S TIME TO FEEL HEALTHY AGAIN
We understand what it is like to have your life limited by ankle and foot pain

You avoid long walks and have become less active
You no longer tolerate your exercise routine
You're bought ankle braces, night splints, special shoes and orthotics and you still hurt.
You don't know what leg exercises to do because you're afraid of making your pain worse or causing harm
You keep spraining your ankle and with each sprain, it gets weaker and more sore.
You don't want your health to decline.
We have helped others that are in pain just like you.
But don't take our word for it. Here's what our amazing clients have said about us:

"A few months ago I broke my ankle and needed surgery. Afterward, I was told that I wouldn't need physical therapy because I was healing so well. However, as a volleyball player, and a teenager, getting back on to the court proved to be harder than I thought. Britt was wonderful with understanding my drive to get back on the court and my eagerness to heal fast. Britt was able to work with me around my busy schedule, too. Within six weeks or so I was able to be back on the court with full confidence and excitement in how far I'd come in so little time! I would wholeheartedly recommend Britt to anyone who has any need for physical therapy big or small!"
Alyssa, Ankle Injury
"15 months ago I had bilateral foot pain that would not go away. I tried doctors, inserts and injections with no relief. Finally a friend recommended Britt for some physical therapy. She worked me hard and in a few weeks of listening to her and working with her I finally have my life back. So thankful!!!"
Jaime, Plantar Fascitis
STEPS TO REGAIN YOUR HEALTH AND A PAIN- FREE LIFE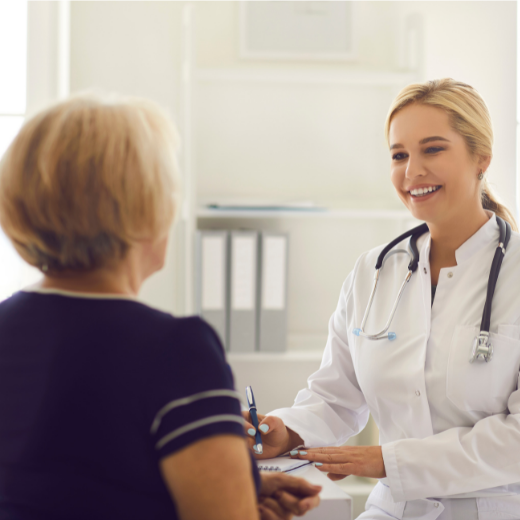 Consult with your physical therapist to develop a plan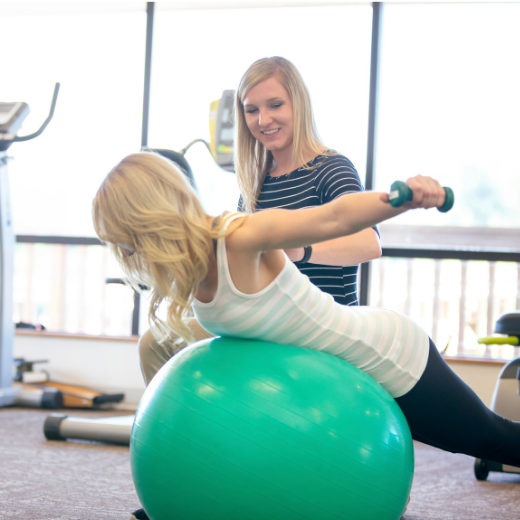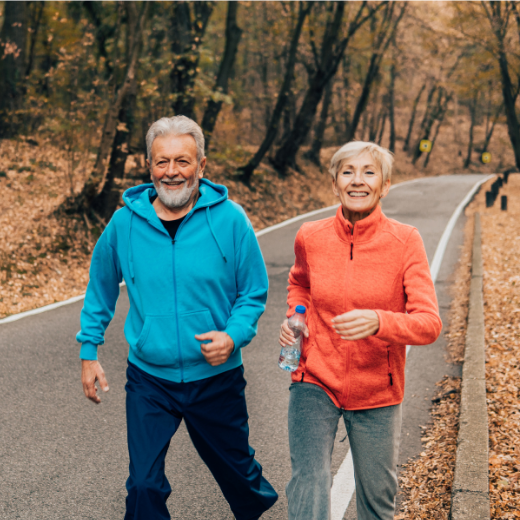 Feel better than you have in years & prevent future recurrence
THE TIME TO FEEL BETTER IS NOW
You hoped your ankle and foot pain would get better with time but it hasn't.
You keep spraining your ankle and with each sprain, it gets weaker and more sore.
Your plantar fasciitis has gotten so bad you can hardly walk in the morning.
You don't want your pain to get worse.
You don't want your health to decline.
You don't want to risk further injury to your joints and muscles.
Stop missing out on life and start feeling better today!