Get Rid of your Elbow and Wrist Pain Quickly
Get your Elbow and Wrist healthy and pain free again without medications, injections or surgery
You shouldn't have to live with Elbow and Wrist pain every day.

Its difficult to work on a computer because your elbow hurts too much

You wake up at night with elbow pain
You find it difficult to grip objects or button your shirt
GET YOUR LIFE BACK
IT'S TIME TO FEEL HEALTHY AGAIN
We understand what it is like to have your life limited by elbow and wrist pain
The aching in your elbow keeps you up at night.
You've tried elbow splints, ice and heating pad without relief.
Its difficult to get your work done because any work on the computer makes your aching and pain worse.
You don't want your health to decline.
We have helped others that are in pain just like you.
But don't take our word for it. Here's what our amazing clients have said about us:

"Britt makes a client feel comfortable explaining where their pain remains! My left arm is in a much better situation now, with little pain! I like how Britt works individually with each client's situation. Britt is very sincere in how she can help with each person's situation. I sincerely recommend Britt Zink to anyone!"
Caren, Tennis Elbow
"Britt assessed my situation and was able to quickly resolve my problems of wrist and neck pain. She is a very patient, compassionate and competent individual. I enjoyed working with Britt. Britt is all about PATIENT CARE and I highly recommend her services!"
Lisa, Wrist and Neck Pain
STEPS TO REGAIN YOUR HEALTH AND A PAIN- FREE LIFE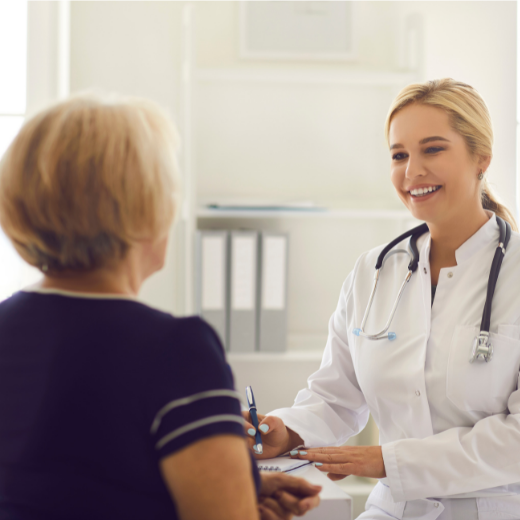 Consult with your physical therapist to develop a plan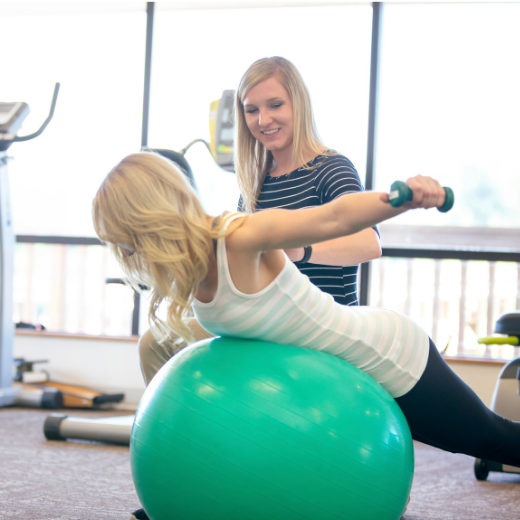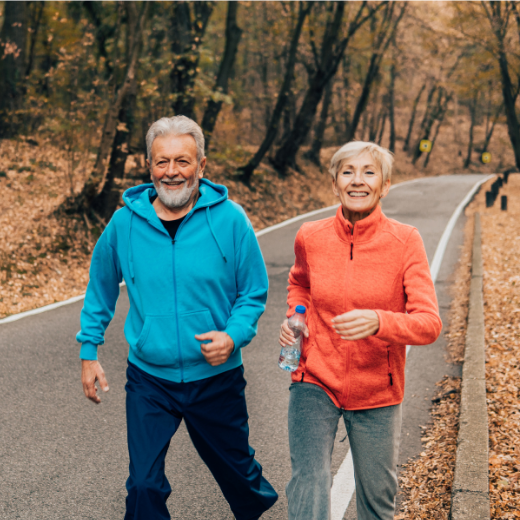 Feel better than you have in years & prevent future recurrence
THE TIME TO FEEL BETTER IS NOW

You hoped your elbow and wrist pain would get better with time but it hasn't.
You don't want your pain to get worse.
You don't want your health to decline.
You don't want to risk further injury to your joints and muscles.
Stop missing out on life and start feeling better today!