Get Back to the Game You Love Quickly
It doesn't matter if you are a high school or collegiate athlete or a weekend gym rat – when you are injured you want to get back to the game you love quickly
You've spent months, maybe years, training for your sport and now you are sidelined with an injury.
You're worried you will have to sit on the sidelines for weeks or months recovering from injury, or even worse, but done for the season.
You need to work with a professional who understands what it is like to be injured and how to get you back to the game quickly.
GET BACK TO THE GAME YOU LOVE
IT'S TIME TO PLAY YOUR GAME AGAIN
We understand what it is like to be injured, sitting on the sidelines, missing out on the game you love

You want to recover from your injury, quickly
You want to prevent being injured again
You want to work with someone who understands the demands of your sport and prescribes a program specific to your sport
You want to work with a professional who will you back to your game quickly
We have helped others that are in pain just like you.
But don't take our word for it. Here's what our amazing clients have said about us: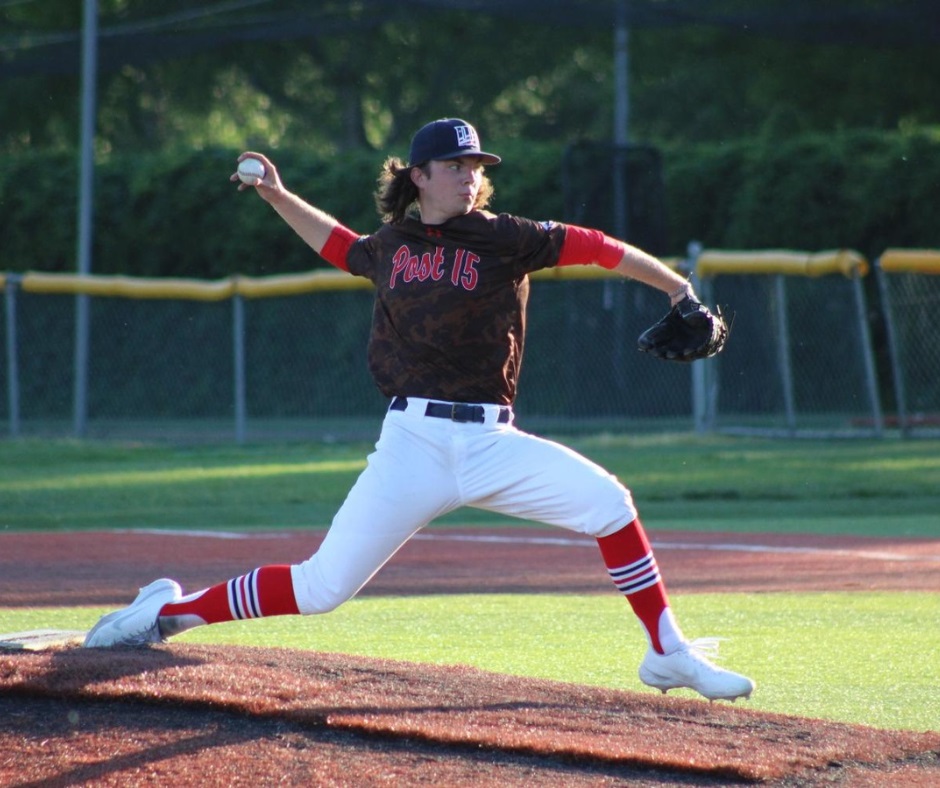 "As a high school athlete, I am constantly doing workouts. During my off-season, I noticed tightness in my hips and back. As a pitcher, flexiblity is a key foundation to sucess. I knew I had to improve my flexibility & strength if I wanted to compete at the next level. Britt designed a program that targeted my back and hips. She focuses her time & energy to each therapy session, no bounding patient to patient. After a couple of months, I could see improvement! I continued the home exercise program during my regular workouts and I am excited to see how this transformed me into a college baseball pitcher at Northern State University! I highly recommend Britt! She has a passion for sports & this carries over to her student athlete patients."
Jacob, Collegiate Student Baseball Pitcher
" A few months ago I broke my ankle and needed surgery. Afterward, I was told that I wouldn't need physical therapy because I was healing so well. However, as a volleyball player, and a teenager, getting back on to the court proved to be harder than I thought. Britt was wonderful with understanding my drive to get back on the court and my eagerness to heal fast. Britt was able to work with me around my busy schedule, too. Within six weeks or so I was able to be back on the court with full confidence and excitement in how far I'd come in so little time! I would wholeheartedly recommend Britt to anyone who has any need for physical therapy big or small!"
Alyssa, High School Volleyball Athlete
"We cannot thank Britt enough! Not only is she professional and amazing at her job, she understands her patients! Kennedy got hurt during the season and Britt knew the importance of getting her healed quickly, but she didn't take any shortcuts on getting Kennedy better. She went above and beyond in accommodating Kennedy's schedule, giving tools and exercises to recover quickly and offered to work with the school Athletic Training team as well. She understands students, she understands the body and was a joy to work with. Britt was relatable to Kennedy and made it easy for Kennedy to talk with her about her injury and progress, she also worked well with the parents. She approaches the patient from all perspectives. Britt's service is OUTSTANDING!! Thank you, Britt!!"
Kennedy, High School Soccer Athlete
"I have gone to Britt for multiple injuries, but the most recent was after injuring my shoulder in a wrestling match. I was in a lot of pain all of the time, and could barely lift my arm to a 90 degree angle. Britt was very helpful in relieving the pain and helping me with my ultimate goal, returning to playing soccer and wrestling. I was able to return way quicker than I would have been able to without her help, and I feel much more confident in my shoulder strength! The at home exercises Britt provided were very helpful, and allowed me to keep progressing through my recovery without having to be in the clinic every day. Every time I was in the clinic, she always thought of new exercises or movements to help strengthen my shoulder and alleviate the pain. Even now, the stretches are still helpful if I move my shoulder the wrong direction or land on it weirdly to help get rid of the pain. My experience with Britt has been nothing but positive, and she has been such an important part of my recovery and ability to keep practicing and playing the sports I love."
Emerson, High School Athlete
STEPS TO REGAIN YOUR HEALTH AND RETURN TO SPORT YOU LOVE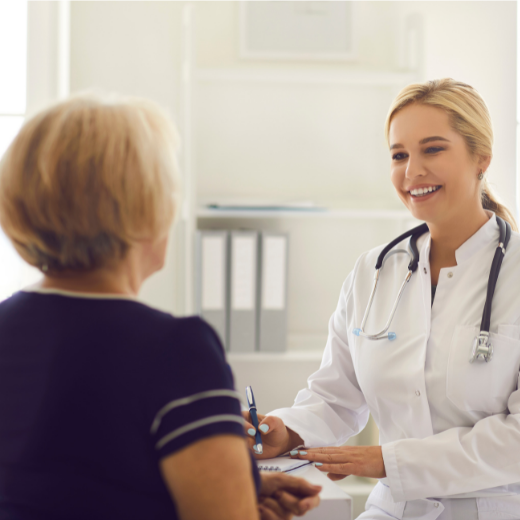 Consult with your physical therapist to develop a plan to recover from injury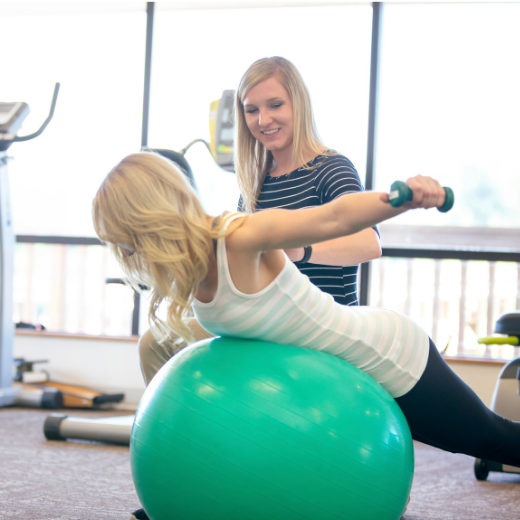 Execute your plan with
help from your PT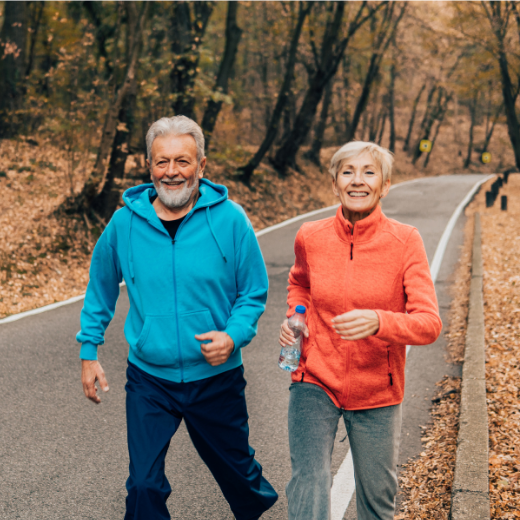 Get back to the
game you love
THE TIME TO FEEL BETTER IS NOW

You've trained for months, maybe years for the game you love
Now you're sidelined with an injury.
You want to return to the game you love quickly.
You don't want your pain to get worse.
You don't want to suffer re-injury
You don't want to risk further injury to your joints and muscles.
Stop watching from the sidelines and return to play today!